How can simple back pain make our lives miserable? Remember no pain is simple, each kind of pain has a separate effect on your body. So does back pain,
this simple back pain may affect your entire body and spoil your entire day since all you'll do is lie down on the bed for the rest of the day. You'll have an unproductive day.
There are chances your entire day will be a waste just because of simple back pain.
Your content goes here. Edit or remove this text inline or in the module Content settings. You can also style every aspect of this content in the module Design settings and even apply custom CSS to this text in the module Advanced settings.
Now, why may this happen is the question? pain makes it difficult to continue with your day-to-day activities, back pain makes it impossible to stand for long hours, carry heavy things, or even bend down slightly. Who has the time to relax, when there are loads of tasks to do throughout the day, whether a man or a woman, is busy in their own lives. Help can be asked once if we are in pain, but if this pain lasts forever, we can be dependent on others to help us out every time we are in pain.
The slightest pain may turn your day into chaos if it's persistent. That's the reason even if you're suffering from simple back pain, it can turn out to be a frustrating experience. It becomes a struggle to get comfortable and stay focused with almost every activity we do, whether it's sleeping, working, exercising, or even watching tv. Once we are aware of the cause of the pain, we can decide on how to deal with a certain pain, so let's first look at what different pains in parts of your back can mean.
The lower back is the region below the bottom of the ribcage and these pains are a majority. There are a lot of potential causes of pain in this part of the back since there are a lot of muscles, bones, tendons, and joints. Over time or suddenly if the muscles, tendons, or ligaments in the lower back are stretched, it becomes one of the most common causes called lumbar strain. This kind of pain can range from mild to severe pain and mostly after a physical activity it gets worse.
Another common cause of back pain can be nerve irritation. Nerve irritation is created by the amount of free space reduced around the nerve. This type of condition may bring a dull ache which may get worse with movement and also can also lead to sciatica, the identification of such conditions are pain, tingling, weakness, and numbness that radiates down the sciatic nerve from the lower back all the way to the feet.
It is obvious, bones can be a major cause of back pain. In the early stage, a congenital condition such as scoliosis can lead to various types of pain. When our bones lose density then there are conditions such as osteoporosis. These conditions are inevitable and therefore a person may require the use of various medications and will have to learn to live with them for the rest of their lives.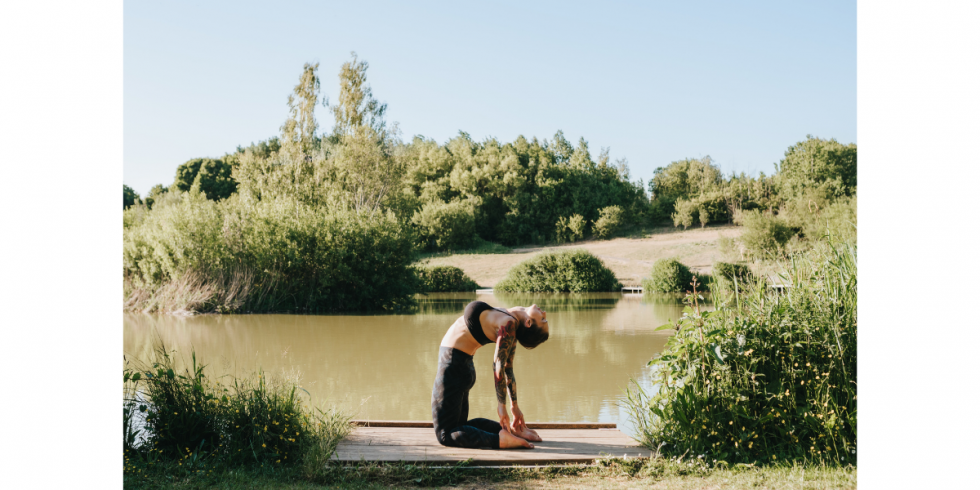 A poor posture or long-term problem may be the reason that creates pain in the region of the upper or upper-middle back. This condition can occur because of a poor or sedentary lifestyle, improper sitting structure, or someone who did manual labor for most of their lives with improper lifting techniques and playing a particular sport which could bring any kind of overuse injury.
We all will experience pain in the back from time to time since it is a complex feature of human anatomy arguably one of the most significant areas of our bodies. Learn to help yourself in such situations, only we can help our body to be fit and pain-free. If we are not ready to be healthy enough, the tension and pains will be persistent in our bodies. Never keep any kind of pain in your body to be solved for the latter. Be prepared, take immediate action, and start working on it the day the pain starts.
Some people may be lazy to do so if the pain is bearable enough, some people ignore the pain and don't even both to get themselves checked up. It may not be necessary to go to the doctor with normal pains, but it's definitely your responsibility to take care of your own body and not wait till for the pain to be unbearable at a point in time. It is essential to keep a few home remedies in mind to get fast and effective relief from such pains.
There are several home remedies to get relief from most of the pains, here are a few things to keep in mind during such pains-
• To get the muscles moving exercise on a regular basis
• Heat and cold ice pads
• Pain relief creams are useful for back pains
Home remedies are just an emergency technique or temporary solution to work on the pains, if the pains last for more than a week, those are your signs- you better go consult a doctor.
Never keep persistent and horrible pains for the late, it may be harmful to you and your health. Always be prepared, the most effective way to be pain-free and keep your body strong is regular exercise. It is the best way to stay healthy and fit from both interior and exterior.
Yoga For Back Pain – Simple Ways to stay far away from any kind of back pains
Yoga is a simple form of exercise, which helps you to familiarize yourself with your body and mind. It gives both your mind and body the state of peace you require. Yoga, if done with regular practice, concentration works like magic for you. Yoga may just be what the doctor ordered if you're dealing with back pain.
Sometimes what medication cant do, yoga can help you with. It is said that yoga also helps to manage the stress, that accompanies the pain. The right poses can help your body to relax and strengthen at the same time. Yoga helps to gain more awareness of your body even if you practice for a few minutes a day. It helps you to notice where have imbalances and where you're holding tension. Bring yourself into balance and alignment with the help of this awareness.
So if you want to treat your back the right way, keep reading to learn more about what poses are the appropriate ones: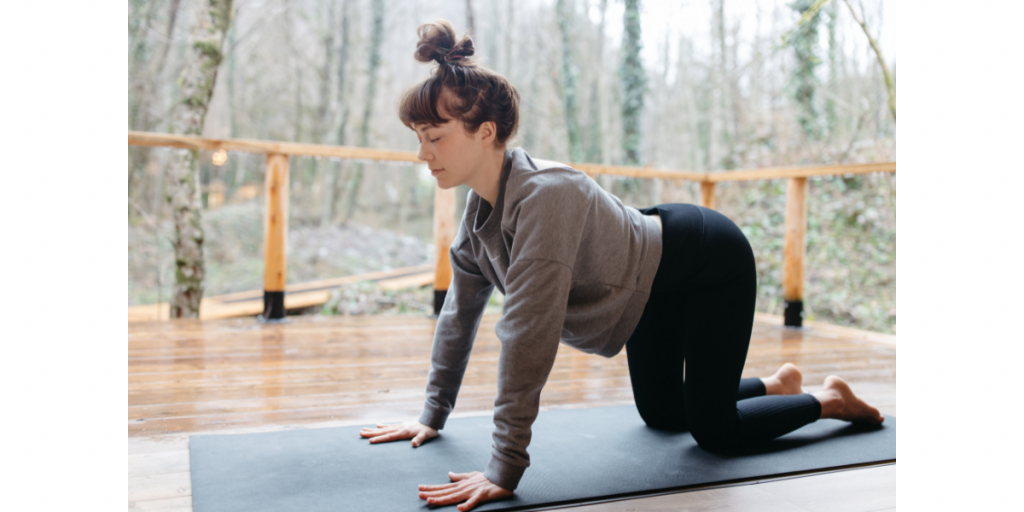 For the ones who suffer from sore and achy backs, this pose is perfect. It helps to identify your neutral back posture- arched or rounded and pay attention to the movement of the spine. This movement is calming and accessible and therefore promotes mobility as well.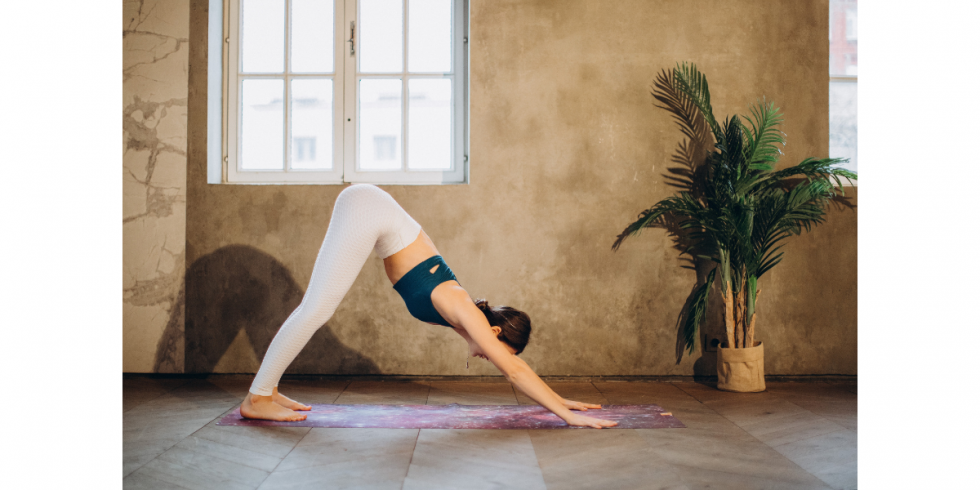 In the case of lower back pain, the downward-facing dog is one of the most widely recognized and traditional yoga poses. It helps to work out the imbalances of the body and improve circulation, therefore these versatile pose benefits are not just limited to curing sciatica or back pain. It opens shoulder infection and strengthens and tones your arms and legs as well and is a complete full-body stretch.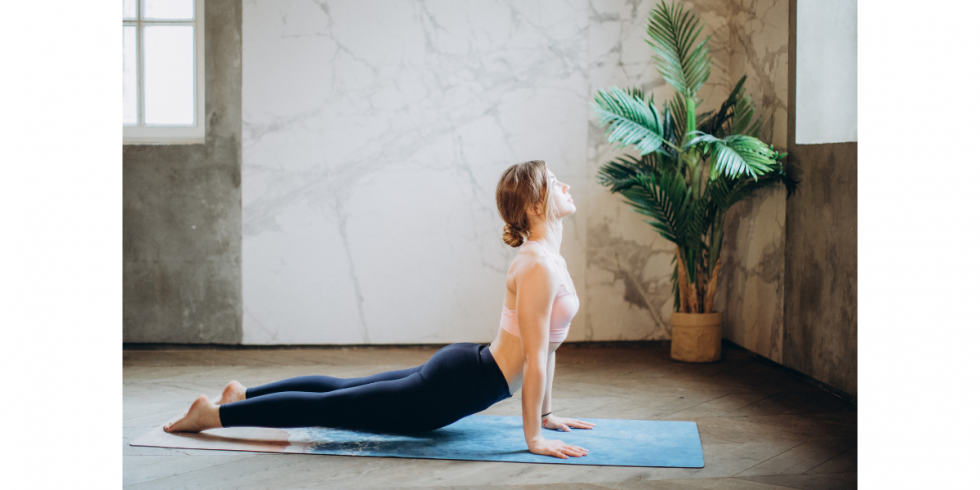 If you are a beginner in yoga, this pose is the perfect backbend to practice. Someone who suffers from upper back pain, go for this pose, it's great you guys. Why is this pose great for upper back pain? It helps to stimulate abdominal organs and also this pose helps to stretch the chest, abs, and shoulders.